About us
ELERTE is a Polish company that has been operating in the automotive market since 2011. Currently, our branches are located in Poland, Turkey, and the UK, and we send our products all over Europe, but not only.
At ELERTE we focus on international cooperation, which is why we present our company at the annual automotive trade fair Automechanika. This keeps us up to date with technology while presenting our cutting-edge products to world-renowned companies.
At ELERTE, we make sure you get excellent product quality, technical support and expert help.
In our company we focus on professional service, because You do not need to know about calipers, for this you have us!
We offer pneumatic and hydraulic brake calipers for trucks, trailers, buses, brackets for brake calipers, brake actuators, AdBlue pumps, ELERTE® repair kits for Knorr-Bremse, Meritor, Haldex, Wabco, Perrot, Bendix, Brembo and Girling brake calipers.
Our Mission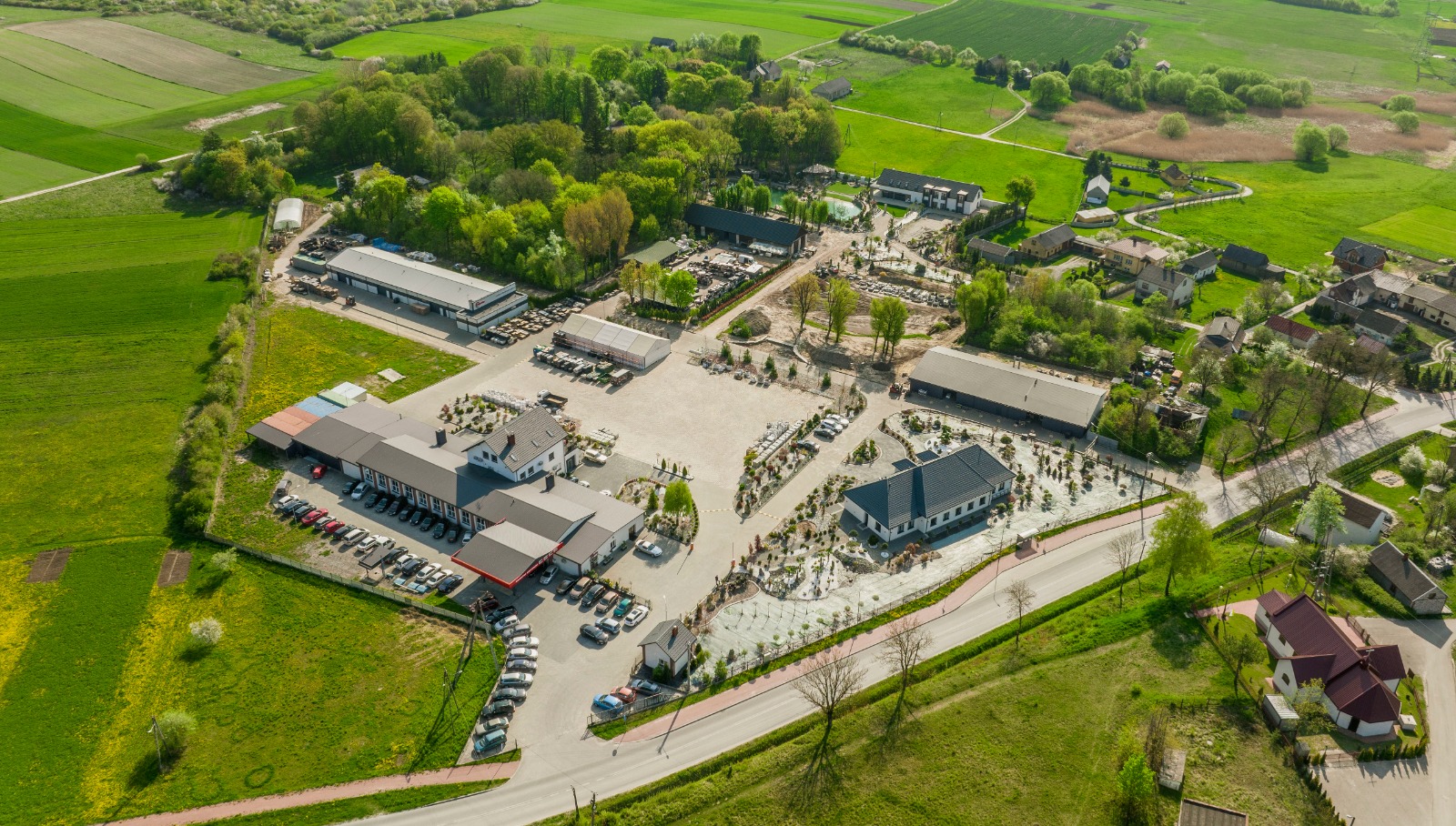 There are 3 things that are crucial to our company: product quality, expert service, and good price. We know it's possible to combine these three principles in one solid company – because that's how we operate at ELERTE!
From the very beginning, ELERTE puts emphasis on quality because our products have to give a guarantee of safety.
Our employees are qualified personnel to whom we entrust important tasks and trust their competence so that you get products and service of the highest quality.
The perfect product isn't everything, because what also counts is qualified staff and knowledgeable service who can help you choose a product. You don't need to know about brake calipers, that's what our team of experts is for.
We accomplish a lot ourselves, so we are happy to share with others. "Elerte Helps Children" is a charitable program created by the company's CEO to support institutions and foundations that help children. Every year we support the Great Orchestra of Christmas Charity, we donate 1% of our tax to a selected organization, and we actively participate in campaigns helping children in need. But that is not all. Children of our employees are also important to us, therefore we also have surprises for them. We organize contests with valuable prizes to be won.
Our Story
The ELERTE company was established in Jedrzejów, and in 2019 we moved to a modern complex in Mieronice, in the Małogoszcz municipality in the Świętokrzyskie province. This is where the most modern products sent to the Polish and foreign markets are made.
ELERTE is proof that dreams come true with hard work. Imagine a story in which a young boy goes to the UK to earn his first money. There he is employed in various factories and learns about technology that fascinates him. After some time he returns to his hometown and uses the money he has saved to start a small business, which in time grows. Years pass by and the company starts to be successful on an international scale.
It seems like a story straight out of an American movie, but we will surprise you. It really happened and this is a Polish story about how ELERTE company was created. That boy is today's president – Tomasz Luczynski, who proves that it is possible to create a Polish company from scratch and make it famous on world markets.
And we promise that this is not the end of our story. Because every day, together with the whole ELERTE team, we write new chapters, putting pressure on excellent quality calipers.
Modest beginnings
When he set up a small workshop in Jędrzejów, remanufacturing brake calipers under the name Fabryka Zacisków Hamulcowych (Brake Calipers Factory), Tomasz Łuczyński was full of confidence in his success.
New brand
We are launching a new, proprietary brand of repair kits, ELERTE®.
Sandblaster
We purchase our first maintenance-free sandblasting machine.
The new machine provides higher production efficiency and better quality of sandblasted cores.
Expansion
The first overseas subsidiary is established in Coalville, UK. A subsidiary for the production of components is set up in Konya, Turkey.
Valves
After calipers and repair kits it is time to expand our offer. We are building a brand new hall for the regeneration of valves for brake systems.
Moving
The development of the company after Automechanika Birmingham makes it necessary to move the headquarters. The production hall in Podzamcze Chęcińskie becomes the new home of ELERTE.
The number of customers acquired worldwide exceeds 4000.
Quality
Obtaining the PN-EN ISO 9001:2015 certificate.
Grant of protection for the ELERTE trademark by the Patent Office.
Moving
We have purchased a 4-hectare area in Mieronice for construction of the whole complex for the constantly growing needs of the company. We have adapted a historic manor house for modern offices, built 3 production and warehouse halls, and a real garden with various specimens of plants and rocks is still being created around the buildings. We even have palm trees! Just around the corner a charming hotel for business and non-business purposes is being built.
Dynamic development
We have exceeded 100 employees! We enter the cyberworld with a bang – we launch media projects.
10th anniversary
We have been taking care of the brakes of customers all over Europe for a decade now. On this occasion, we had a small celebration.
We work with the use of artificial intelligence. We have exceeded the number of 200 people employed in the company!
We know that the future is ahead of us. And so do the children of our employees, who gave vent to their fantasies in the "ELERTE in the Future" competition.