ELERTE is a big company today, but from the beginning we wanted to get to know each and every employee well. The quality of our products depends on all our employees and that is why together we create one team. And although the company currently employs 100 people, we make sure that everyone knows each other. Thanks to this we tighten bonds and take care of the final effect – your safety.
We are not able to introduce all of our employees, but we encourage you to get to know our board of directors: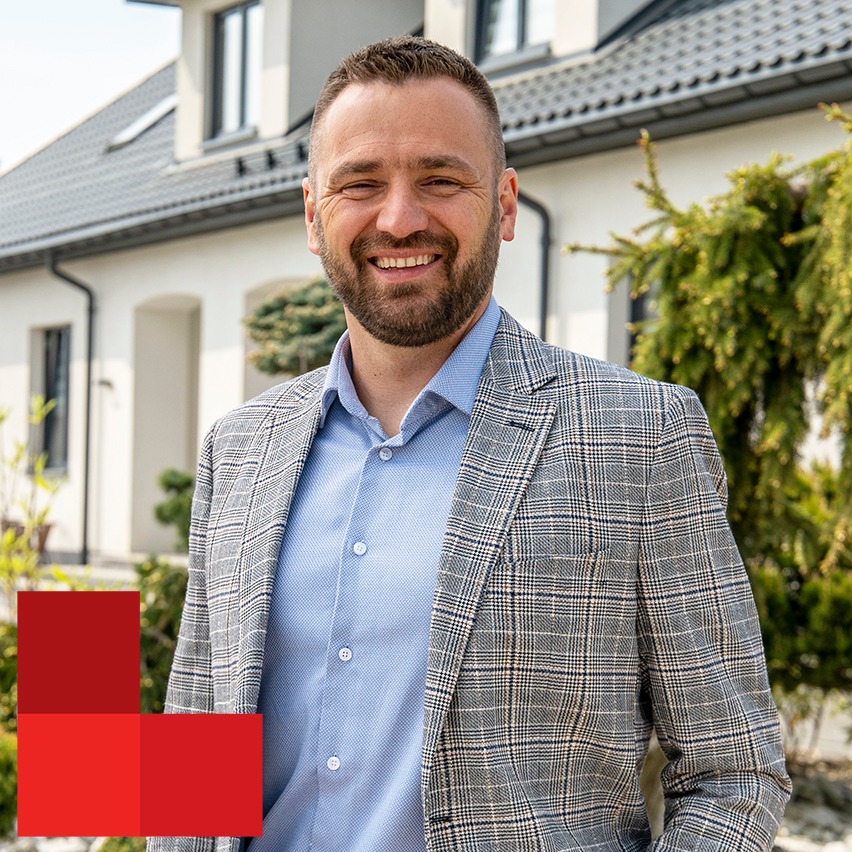 Tomasz Łuczyński
CEO, founder of ELERTE
A man with a mission. From the beginning of the company's establishment, he cared about quality, so when selecting a team, he put emphasis on qualified personnel. His goal was to provide an excellent quality product at a good price and to ensure a high level of customer service.
He is an example of a person dedicated to his duties. His company is growing and Tomasz still gets a lot of satisfaction from his work. He continues to develop ELERTE, looks for new technologies, and cares about raising his own and his employees' qualifications.
Privately Tomasz is a true aesthete, gardening enthusiast and extremely cheerful person. His trademark is a wide smile.
He is known for his concern for the welfare of children, which is why he joins many charitable causes. He created the program "Elerte supporting kids", which every year supports financially and in kind organizations that help the most needy children.
Joanna Robak
Vice President
Joanna has been with the company since its inception and has had a great impact on its shape. She is a graduate of the University of Economics and Administration in Kielce, and uses the knowledge gained at the university in co-managing the company.
Privately she is the partner of CEO Tomasz. Together they bring up two children and as they say, their third child is ELERTE company.
In her free time she relaxes while cooking. She prefers to create her own original recipes, as well as to recreate the flavors she brings with her from travels. She likes to spend time actively, so she enjoys playing sports.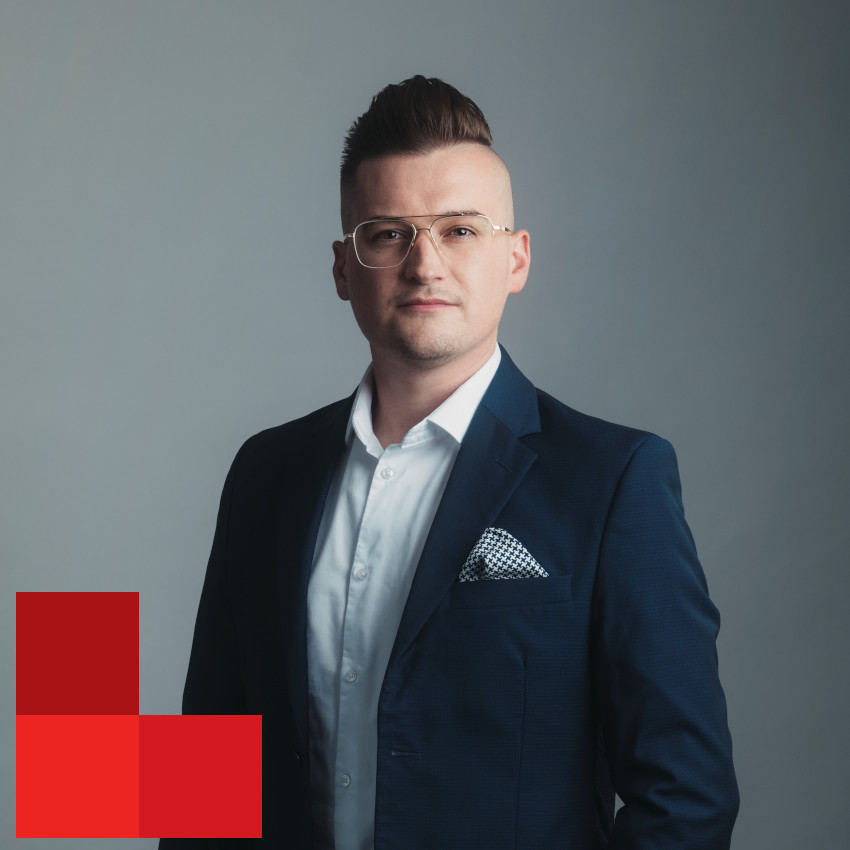 Tomasz Fatyga
Purchasing Director
He has been with our company since the very beginning. We value him for his accuracy and precision, which are important to him both in his professional and private life. He is consistent in his actions and always achieves his goals. Therefore, we fully trust that each task entrusted to him will be completed with utmost care.
Privately he is interested in cars and everything connected with it. That is why he finds himself so well in our company and has been a part of it for so many years!
Adrian Skrobot
Key Account Manager
He graduated from Applied Mathematics at the AGH University of Science and Technology in Kraków. We value his analytical mind and mathematical knowledge, as well as his many years of experience gained in financial institutions. But that is not all. Above all, Adrian takes excellent care of our clients, with whom he is able to establish lasting relationships. And this is what he teaches his team.
Privately, she spends every free moment with her family. And when she has some time to herself, she relaxes by playing basketball or doing weight training.